Dressing
We have not only extensive experience, but also the most advanced machines, technologies, and   specialty chemicals for dressing sable.

Dressing the sable is a workflow that requires a lot of attention and manual work, which is checked step by step with the help of a computer. The goods of each of our clients are handled separately, marked and dressing within a short period of time.
Of course, we guarantee dressing work.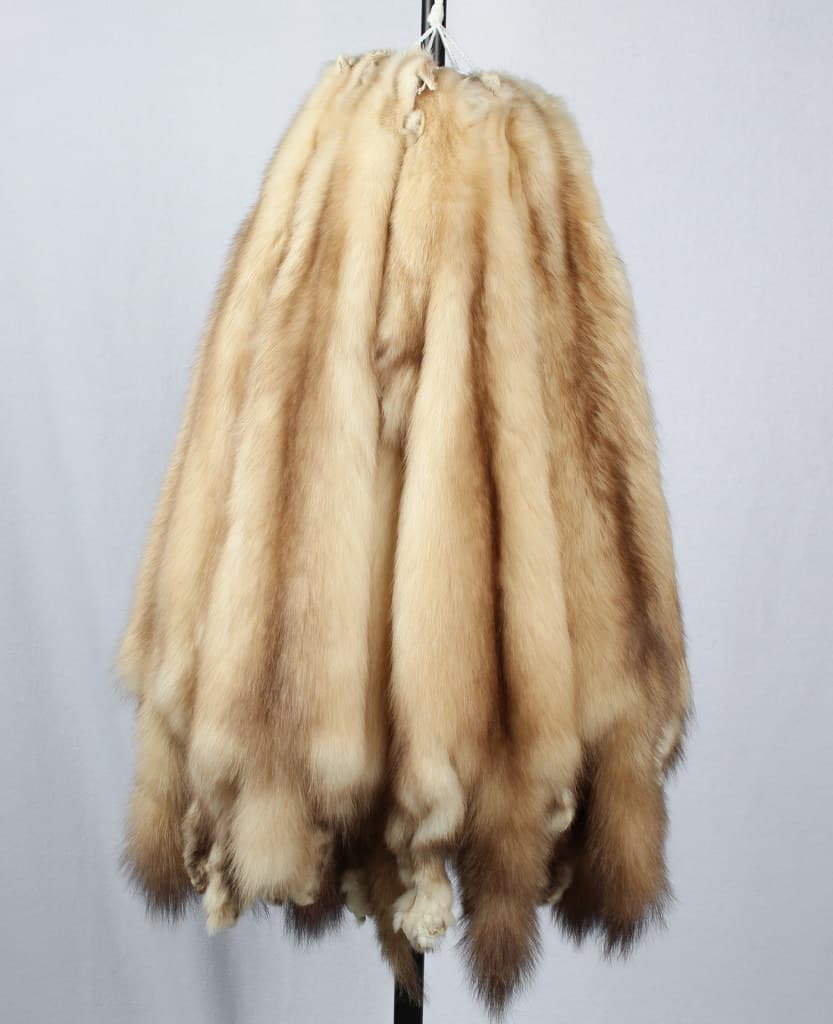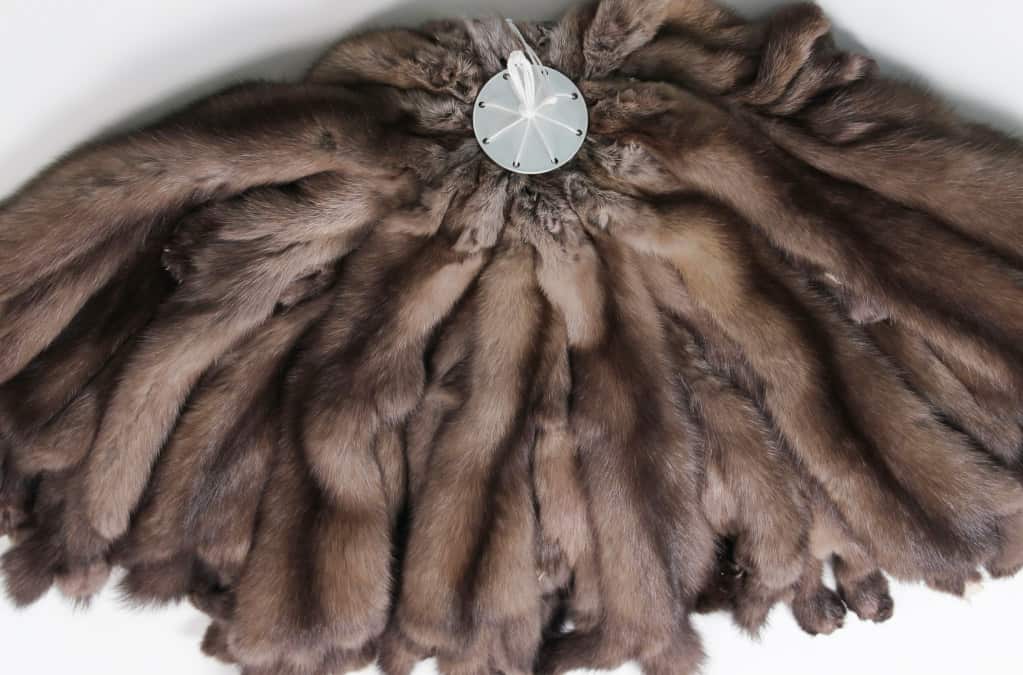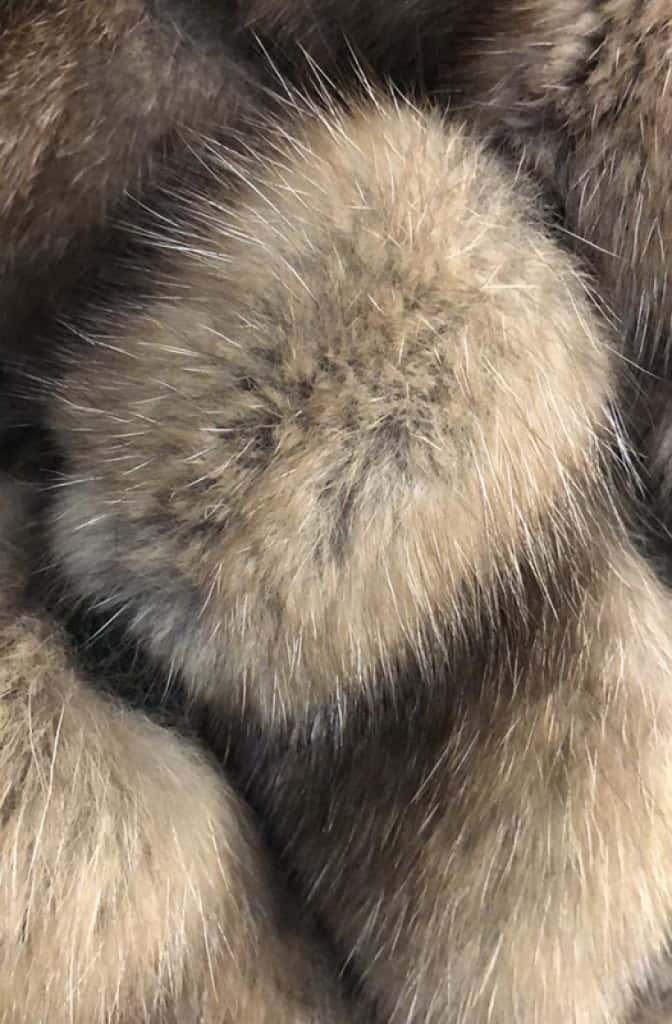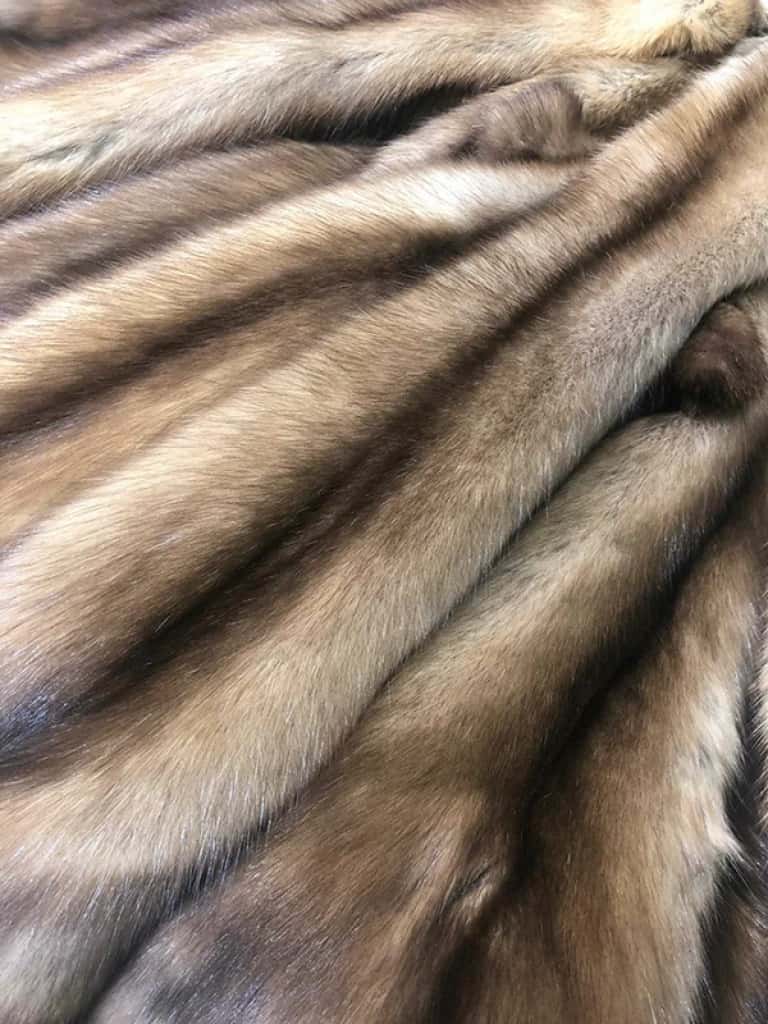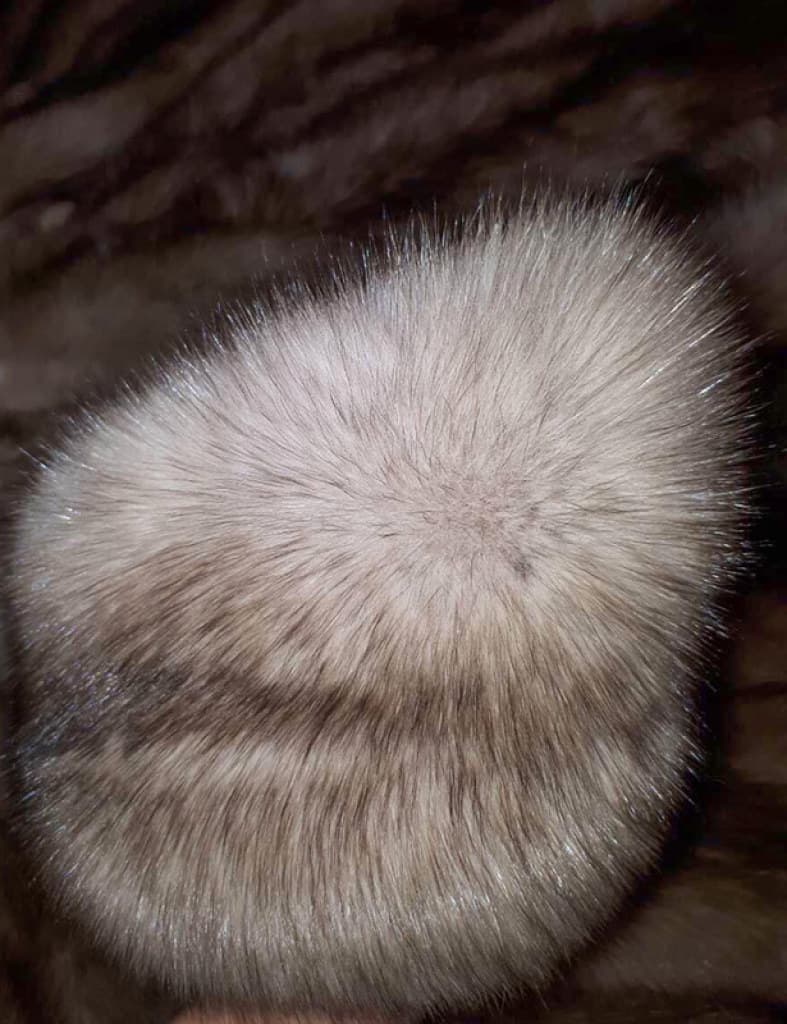 Dyeing
We are able to paint sable furs in any color, either based on existing patterns or according to the customer's wishes. We are constantly updating our color collection in line with fashion trends. During the bleaching process, the fur and the skin retain their original properties, so we can produce different pastel shades
Reinforcing
The reinforcing process is performed according to the customer's wishes, preserving the natural character of the fur and skin, while deepening the colors and contrast.